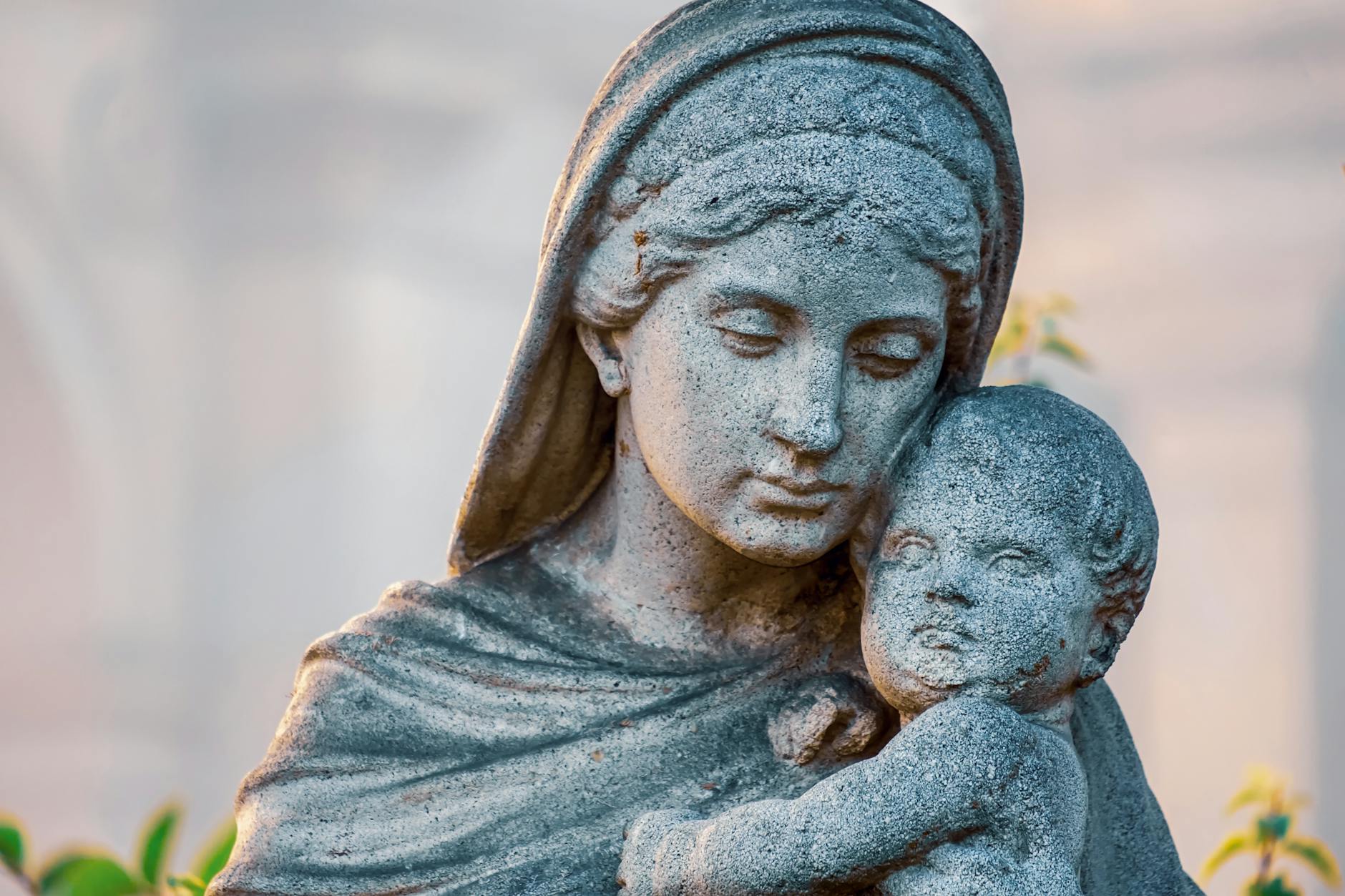 Lectio Divina Poem on
Mark 7:24….

Jesus on the move
One place to another
Sent to the lost children
Of Israel, yet…
Why is he here
Where the Gentiles live?

Like a magnet pulls
He draws the hungry,
The thirsty, the sick
The poor, the desperate
The greater the need
The louder they call

His meal disrupted
A noisy, needy
Foreign woman
With a child
He heard her cry
And turned his attention

Questions and answers
"Even the dogs eat
The children's scraps"
For this answer
She is rewarded
Her child is healed
Her faith commended

Do we see these
Women? mothers?
These men, fathers?
They will do anything
To save their child
Do we hear them?
Or do we turn away
From the disruption
And finish our hearty meals?
© 2019 Julie Clark